Welcome To iOS Gaming Wiki!
The Resource for iOS Gaming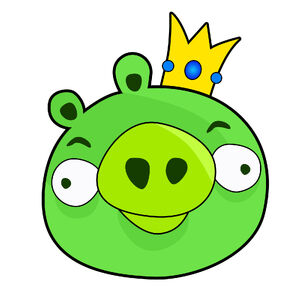 Welcome To iOS Gaming Wiki!
Thanks for taking the time to visit and improve this Wiki. Here are some things you can do to get started:
Administrators
If you need help editing, or you have a question about the Wiki, be sure to contact an Administrator. There is currently 2 Administrator(s);
Please do not vandalize this Wiki, and bear in mind that this Wiki has a strict policy on Plagiarism.
Thanks for Being Part of the Community! If you need any help, feel free to contact the Administration team.
Hello
Thanks for leaving your nomination. I love Dead Trigger! That and the Walking Dead :) Sam1207

(Angry Bird's Nest) 21:52, August 17, 2012 (UTC)
Thanks!
Thank you for making some fantastic edits here! Don't forget to categorize the pages you create. Sam1207

(Angry Bird's Nest) 10:08, August 19, 2012 (UTC)
Re:Editing
Pages about characters, weapons, cheats, guides and strategies, all those sorts of things. Just remember to put {{Gametabs}} at the top of pages about games. Thanks :) Sam1207

(Angry Bird's Nest) 12:11, August 21, 2012 (UTC)