Get the Helicopter
How to get the Helicopter in Gangstar Rio.
The helicopter can be found in the South of the map. To get it, go to the location shown.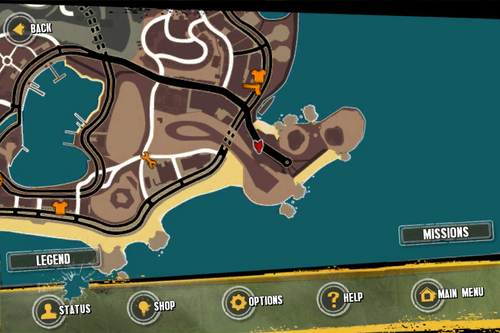 You should see this building: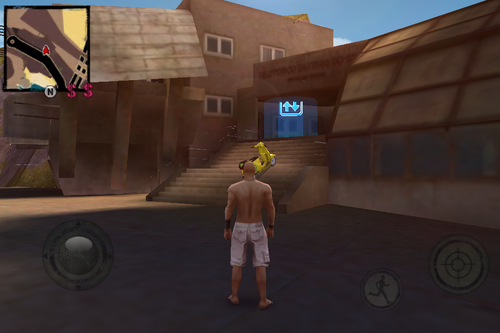 Go to the blue elevator icon.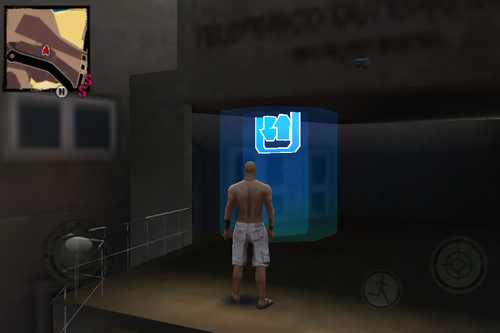 You will end up on the next floor. Keep following the path.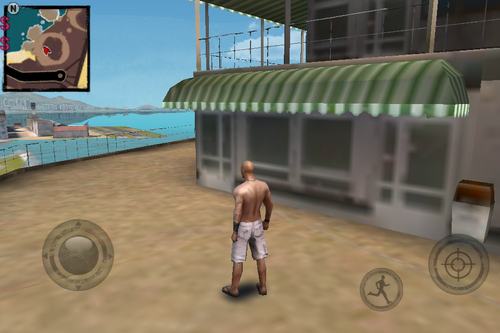 Go around this corner.

Go to the blue icon.

Carry on going around the path.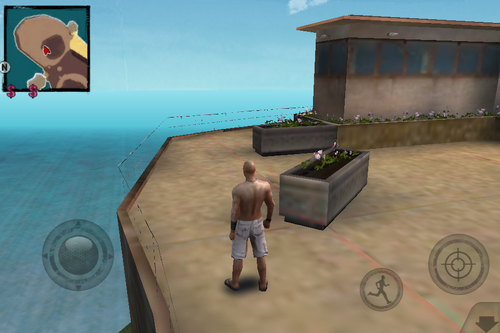 Finally, go around this corner...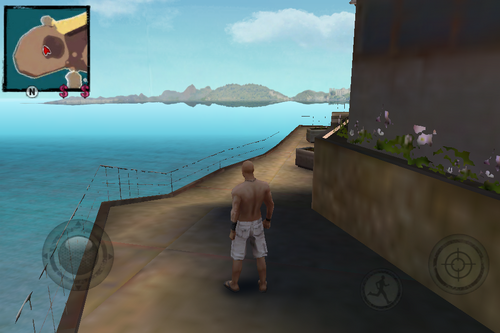 ...and there's the helicopter!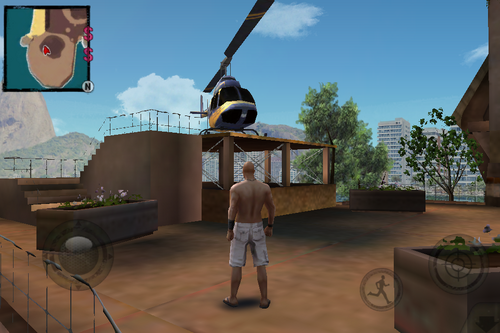 Ad blocker interference detected!
Wikia is a free-to-use site that makes money from advertising. We have a modified experience for viewers using ad blockers

Wikia is not accessible if you've made further modifications. Remove the custom ad blocker rule(s) and the page will load as expected.